Posted in
Blog Posts
,
Real Life Stories
on January 21, 2013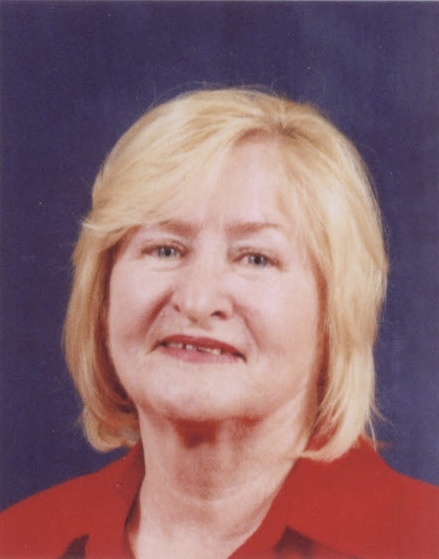 My story began as the 5th child of 13 children when circumstances beyond my control caused me to receive only grade 3 Primary education. For 50 years the shame and grief caused me to blame myself, so much so that I never spoke about it to anyone, other than some family members, and began to secretly educate myself with a Dictionary and many books.
The Diploma of Counselling course was given to me as a 60th Birthday gift by my daughter after I plucked up the courage to share my story with her. It was a beautiful gesture and I agreed to do it feeling it may ward-off dementia and I'd learn how to help people in the correct manner.
A couple of months later, after getting a few questions wrong in Workbook 2 negative thoughts made me decide I was a failure and sent all my Workbooks back. Luckily Peter Kesper phoned me to inquire as to what was the problem. I decided to be honest by stating "I have not had the education to proceed further" then Peter said "tell me about it?"
That began the most changing day in my life as I felt the burden lift from my shoulders. I was grateful when Peter informed me that I had passed Workbook 2, while adding he felt I had the ability to succeed. He then proceeded to instil belief, by reminding me of my strengths. I agreed for him to mail my Workbooks back to me.
I then tried new strategies, e.g. changing study times and my behaviour to positive thought patterns, and I colour coded my Readings as I studied them, with the brightest colour meaning – the most important, this was beneficial as it helped me memorise the content, and it also provided for easy reference.
It took me 18 months to complete 18 Units. The interaction with other students at the Practical Seminars was very enjoyable, as it helped me gain confidence. The writing and study helped me grow as a person, and not be judgemental, as I grieved, forgave and healed.
Since attaining my Diploma of Counselling, I have commenced further study with an Advanced Study Major in Grief and Loss Counselling, and I now intend to go into private practice.
Kaye Crerar
AIPC Graduate
Author comments are in a darker gray color for you to easily identify the posts author in the comments
Leave a Reply